FRAEMS Online Art Gallery sells Limited Edition Photographic Prints.
Whether you buy prints or framed prints, our bold collection of handpicked artworks are intended to create your statement letting your Artwork become a talking point.
You are able to purchase: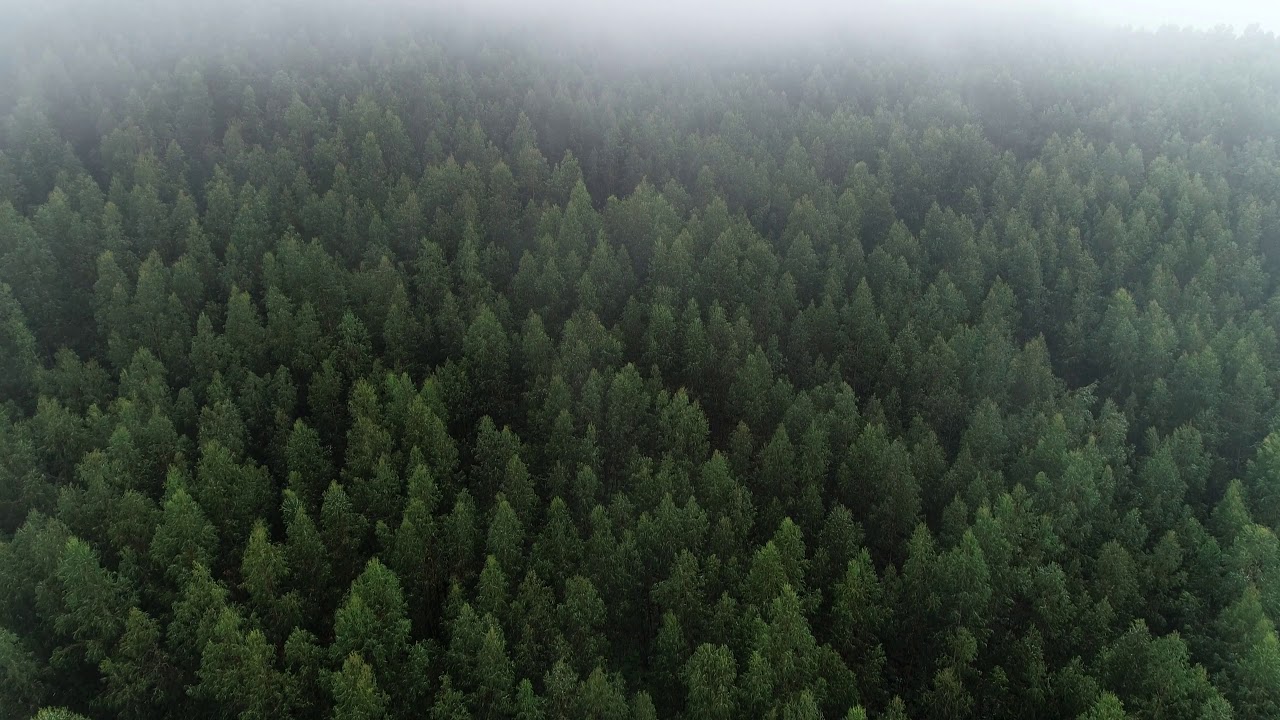 Our prints are more than carbon-neutral footprints
Learn about our sustainable methods
8″ x 10″ Print Collection
Free shipping to UK, Europe & USA when you buy three or more 8 x 10 Prints.
These prints are an affordable way to build your collection of FRAEMS imagery in the popular international standard 8 x 10″, making it easy for you to frame yourself. Order individual prints or save significantly by ordering complete sets.